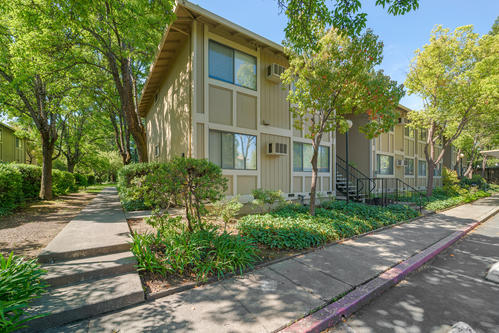 Sierra Sunset Village Apartments
Ridge acquired Sierra Sunset Village apartments in July, 2018 for $7.4 million ($109k/unit). The property is a well-established multifamily asset with a long history of high occupancy in a community that has also traditionally had a very high renter vs. ownership profile with occupancy levels in excess of 98%. Ukiah is the county seat of Mendocino County and is located just over 100 miles north of the Golden Gate Bridge, along Hwy 101.
Sierra Sunset is considered one of the nicest assets in the Ukiah market and is positioned to achieve top of the market rents. However, through the implementation of a renovation plan estimated to cost over $17,000 per unit, including cosmetic upgrades to the building exteriors, significant unit interior upgrades, as well as the addition of new common area amenities, Ridge will solidify Sierra Sunset as the best residential community in its market.