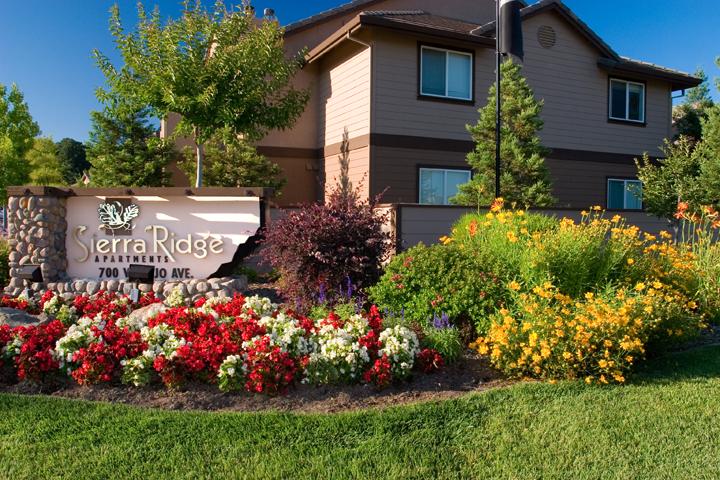 Sierra Ridge Apartments
Sierra Ridge was acquired on an off-market basis by Ridge for $18 million ($132K/Unit) in partnership with Andell, Inc. The Class B+ property is located in the affluent suburb of Roseville in Sacramento, which is known for its high quality of life, excellent schools and easy access to major employers. Sierra Ridge was originally developed in 2000 and is a well maintained, highly-occupied property. Unit interiors, the property exterior and amenities were all renovated and the property was brought up to the the top tier of properties in its competitive set.
The overarching thesis of this investment was that the property is a high-quality asset that was acquired at a very compelling off-market basis (>7% stabilized cap rate) in one of the best Sacramento locations. The property was sold in 4Q2015 to a trade-investor, and yielded a deal level return in excess of 50%.