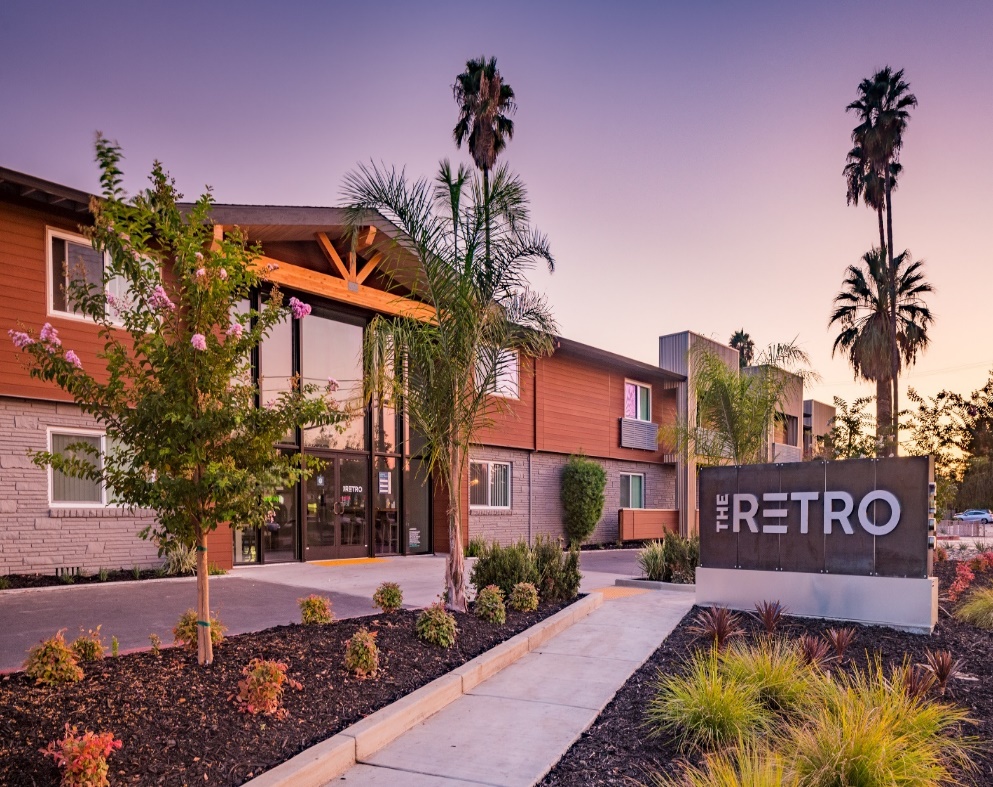 Sierra Fair Apartments
Ridge and its capital partner acquired Sierra Fair Apartments, a 204-unit property, for $22.35 million in July 2017. The Class B property is situated in the highly amenitized southern Arden-Arcade submarket of Sacramento, a convenient, in-fill, "A+" location near the region's most affluent housing communities, including Arden Park, Sierra Oaks, and Arden Park Vista, as well as its most popular and luxurious shopping centers.
Sierra Fair was originally developed in 1963 and was a well-maintained, 96% occupied property. In keeping with the newer, high-end retail and lifestyle developments in the immediate area, Ridge plans a significant interior and exterior transformation of the property to bring it up to one of the most sought-after places to live in the area. New amenities such as two clubhouses, outdoor entertaining areas, and a state-of-the-art fitness center will deliver the best that the area has to offer.