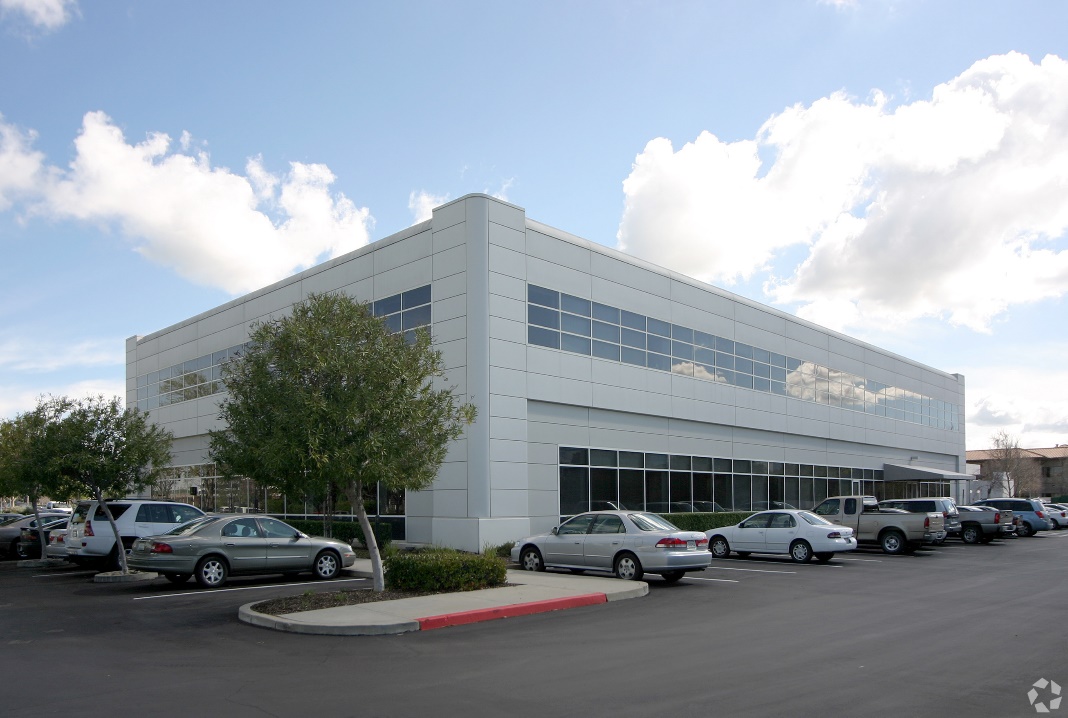 Saratoga Center
Ridge and its capital partner acquired Saratoga Center, an 84,320 square foot multi-tenant property, for $18.2 million in December, 2017.
Saratoga Center consists of a two-building complex located in the Hacienda Business Park. The property was 85.6% leased to seven tenants at acquisition. The largest tenant is Gritstone Oncology, Inc., which occupies 42,620 square feet in 4696-4968 Willow Road, representing 100% of the rentable area for that building.
The complex is situated on a single 5.6-acre parcel with ingress/egress off of Willow Road and Gibraltar Drive. The building configuration lends itself to a parcel split to allow each building to have its own dedicated parking, landscaped and signage areas, and utility services. In its current condition, the subject buildings would be considered Class B+ Office/R&D for the Tri-Valley market in an A location, and are generally perceived to be functional, well-constructed Office/R&D buildings. In addition to the lot split, plan Ridge will execute a cosmetic interior and exterior upgrade to the multi-tenant office building.