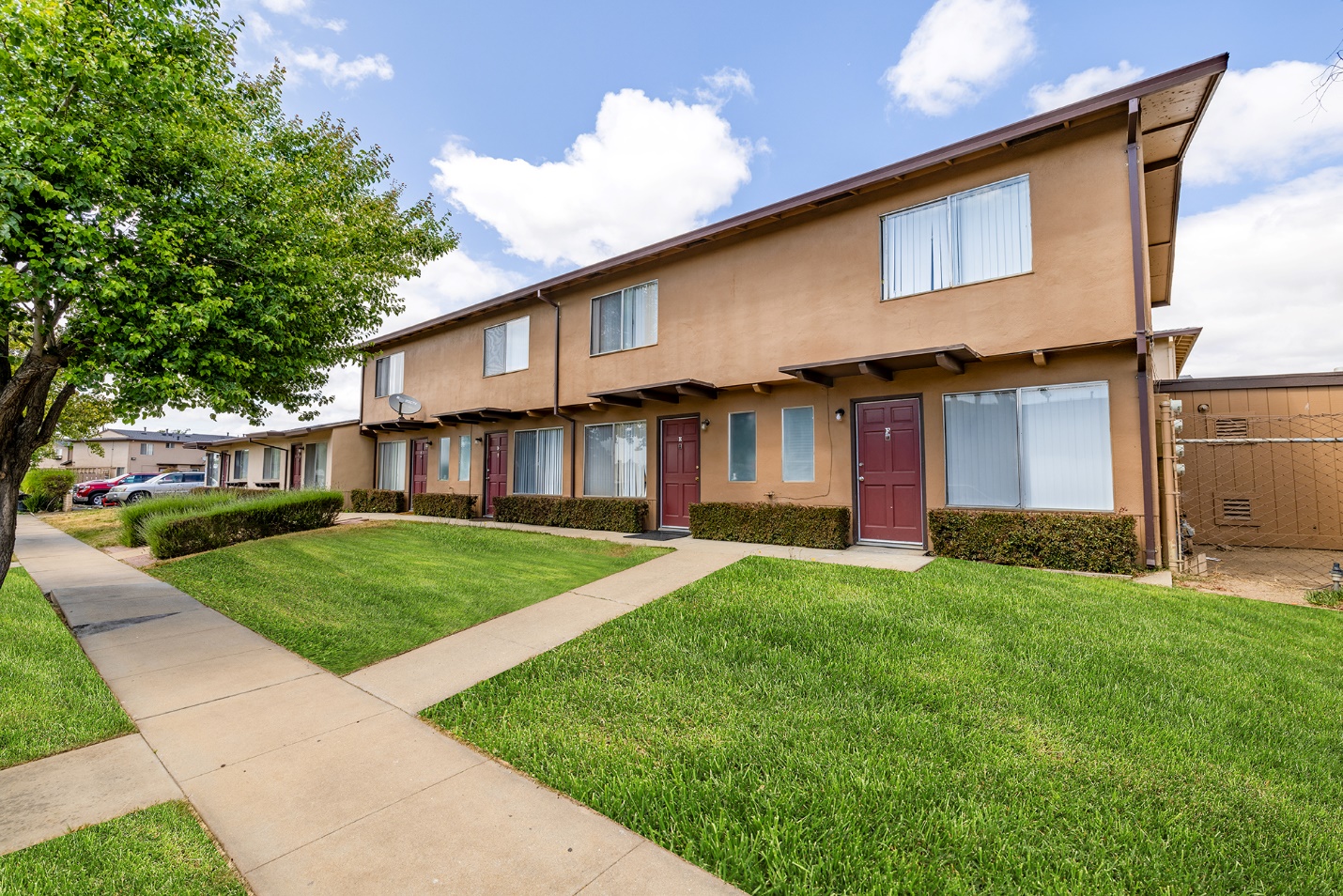 Santa Lucia Apartments
Santa Lucia Apartments consists of 204 units of workforce housing located in Salinas, California. Built in 1974, the property is one of only eight fully market-rate multifamily assets with over 200 units in Monterey County and has consistently been one of the most well-occupied properties in its market. The 32-building, 2-story community features attractive 1- and 2-bedroom floor plans with an average unit size of 832 SF.
The business plan is to execute a value-add strategy spending over $40k per unit to bring the asset to the top of its competitive set and to offer some of the best housing units in the area given the vintage of the property.