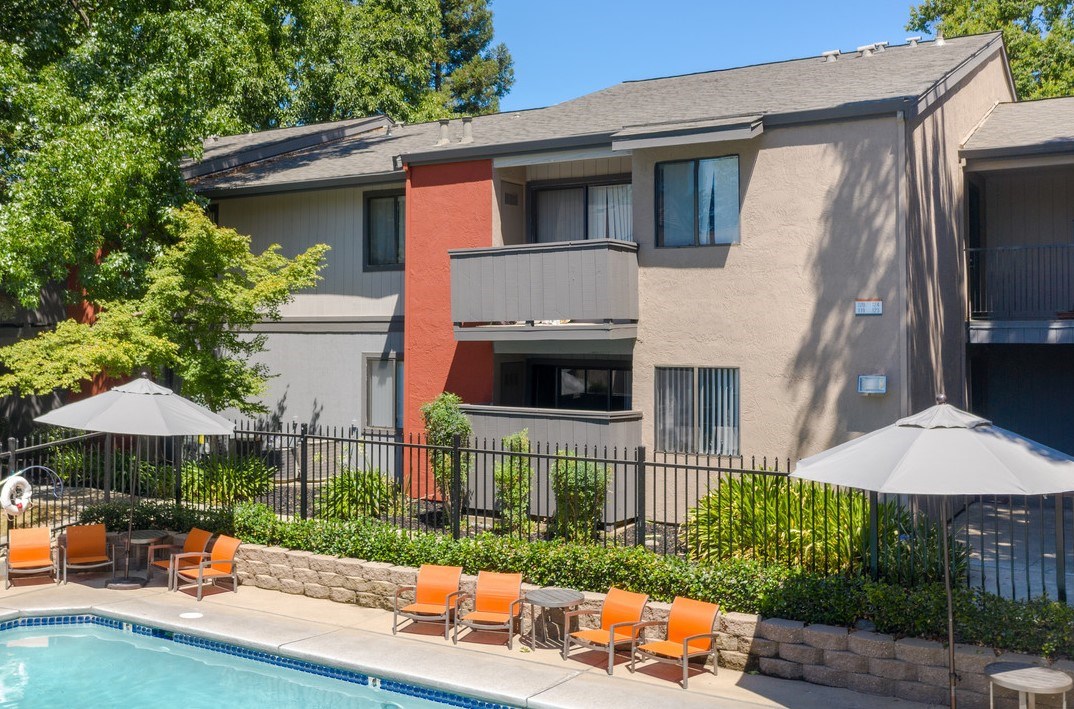 Antelope Woods Apartments
Ridge acquired Antelope Woods Apartments in August 2018 for $18.5 million ($149k/unit) in an off-market transaction. The property is a well-established multifamily asset with a long history of high occupancy that is located just northwest of I-80, with easy access to office and retail in Roseville, Rocklin and to Sacramento to the south.
Ridge executed a renovation plan costing over $25,000 per unit, including cosmetic upgrades to the building exteriors, significant unit interior upgrades, as well as the addition of new common area amenities. Upon completion, Antelope Woods was positioned as one of the nicest garden apartment properties in its competitive set.